General Improvement Fund Award Attracts Investigators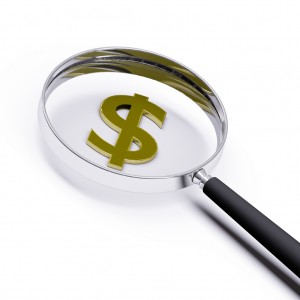 Rumors have been flying for months about federal investigations of Arkansas politicians and lobbyists.
Conduit For Action has learned at least one award of General Improvement Funds (GIF) has drawn the attention of federal investigators.  An officer from an organization receiving GIF funds confirmed to CFA his organization was visited by FBI and IRS agents. He said agents questioned the organization about the GIF award received from a legislator but his organization was not the target of the investigation.
This appears to be an indication broad investigations are underway in the state, however, just because there is an investigation does not mean there has been any criminal behavior.
Defending General Improvement Fund awards presents a problem for politicians because each legislator has unofficial discretion to determine who receives GIF in his or her district.  Twenty million dollars was set aside for legislators this year. Another $20 million was set aside for use by the governor. Awards funded through the General improvement Fund have been made to nonprofit organizations and businesses, in addition to colleges, local governments, and fire departments. Some GIF projects making the newspapers in recent years include sponsorship of a fireworks display, the establishment of a county park the county didn't want, and a $950,000 grant to the American Taekwondo Association to build a new headquarters.
We hope the legislature will rethink the ill-advised practice of handing out millions of dollars through GIF.
* * * * * * * * * *
 For additional CFA articles on GIF see:
General Improvement Fund – A Reelection Tool
The Fall & Rise of Legislative Pork in Arkansas