SJR4 wants appointed AR Supreme Court justices. How are appointed federal judges working out for you?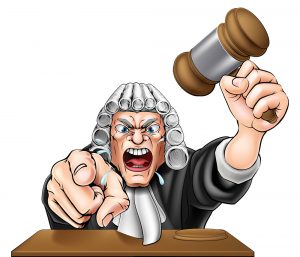 Federal judges are appointed. How is that working out for you?
Governor Asa Hutchinson wants to appoint the members of the Arkansas Supreme Court, instead of you electing the justices. His nephew Senator Jeremy Hutchinson is sponsoring SJR4 to change the constitution to give his uncle that power.
Do you still want to give up your right to elect Arkansas Supreme Court justices?