How Did My Arkansas Legislator Vote?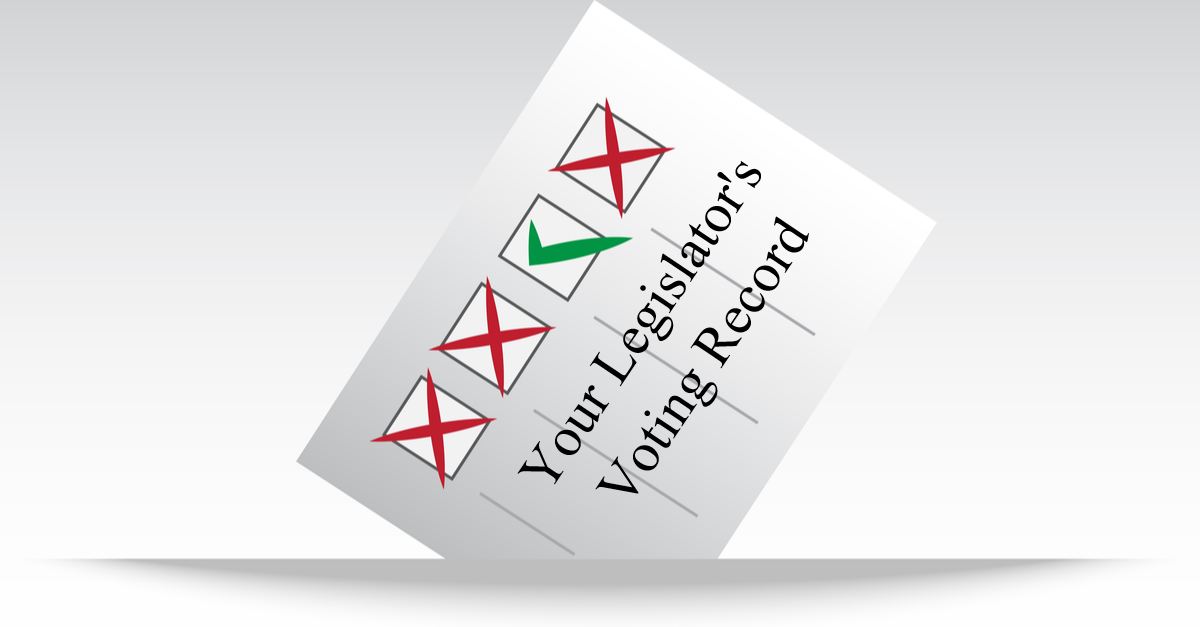 Every Arkansas state Senator and Representative LOVE to tell you about his or her legislative record.  But some don't want you to see how they voted because the votes are contrary to the picture they try to paint during election time.
Other legislators welcome you seeing their votes because they have worked hard for you, and it helps them get the word out.
Whether your Representative and Senator have a strong or weak voting record on economic freedom issues, you deserve to know how YOUR legislators vote.
About the PDFs below:
We include some committee votes. Some of the most significant votes of the legislature are committee votes.  Legislators have long used committees as a place to kill good legislation without the public knowing who is responsible.
We categorized votes based on importance. Why?  Because bills vary in scope and importance.
We didn't include social issues. Conduit for Action's role is to focus primarily on economic freedom issues.  If you also want to review votes on social issues, we suggest checking out the Family Council which is known as the most reputable Arkansas organization for evaluation of legislation on social issues.
How did your state Senator and state Representative vote on important economic freedom issues?  Take a look at the voting records below by clicking the hyperlinked PDFs.