Knowledge is Power: Asa's Spending Spree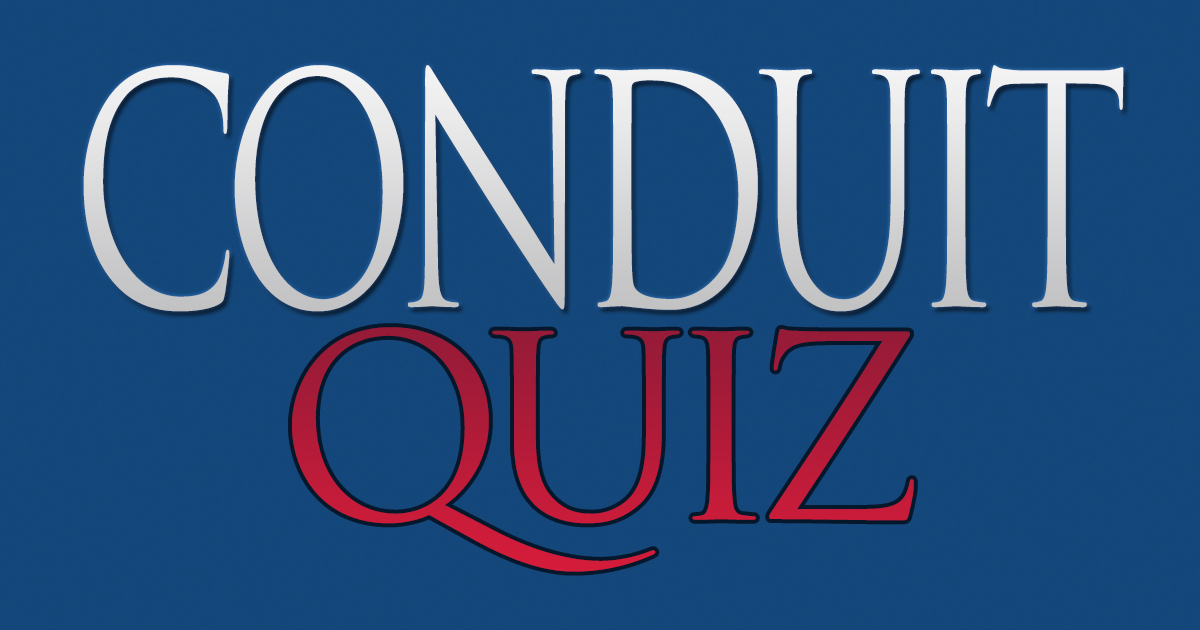 During the current Republican Primary for Governor between Jan Morgan and Gov. Asa Hutchinson, Asa has been promoting the $100 million income tax cuts in his first term in office. What he might not tell you is during his first term in office spending has increased over $600 million.
If you cut taxes by $100 million but increased spending by $600 million, did government get bigger or smaller? The answer is BIGGER.
This quiz highlights the spending increases in each Fiscal Year since Asa has been governor.
Sources:
FY2016 – (2.52% increase) – SOURCE: http://www.arkleg.state.ar.us/bureau/fiscal/Publications/C.%20Session%20Summary%20of%20Fiscal%20Action/K.%202015%20Reg%20Session%20Fiscal%20Summary%20for%20FY2016.pdf
FY2017 – (2.75% increase) – SOURCE:  http://www.arkleg.state.ar.us/bureau/fiscal/Publications/C.%20Session%20Summary%20of%20Fiscal%20Action/N.%202016%20Fiscal%20Session%20Summary%20with%203rd%20Special%20Session.pdf
FY2018 – (3.1% increase) – SOURCE: http://www.arkleg.state.ar.us/bureau/fiscal/Publications/C.%20Session%20Summary%20of%20Fiscal%20Action/O.%202017%20Regular%20Session%20Summary.pdf
FY2019 – (3.2% increase) – SOURCE:
Proposed General Revenue Scheduled – Presented 1/9/2018 to Joint Budget Committee