SURVEY: Arkansas Government 101: State Legislature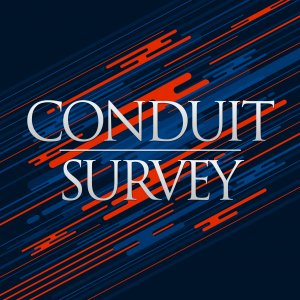 Knowledge is Power! Conduit for Action is launching a new educational program called "Arkansas Government 101" to educate the people of Arkansas on THEIR state government. A weekly "survey/quiz" will provide questions and answers on the structure of Arkansas state government, the functions of state government, and specific issues and principles currently before state government. Conduit hopes you will take this survey to test your knowledge and learn more about Arkansas state government.
The first survey is simply about the makeup of the state legislature. See the survey link below to take the quiz.